"For where two or three are gathered in my name, there am I among them."
(Matthew, 18:20)
OUR CONGREGATION
The Kreuzkirche Mainz is a place where people can find community.
People of all backgrounds are welcome to come together and connect with God.
This takes place in a variety of events and activities, most especially in our Sunday services.
The cross, which is the sign of this congregation, is also a symbol of the relationship between God and man: It is a symbol of the path that we walk with God.
OUR FAITH
We are an Evangelical Free Church congregation. Through our personal faith in Jesus Christ, we share a strong ecumenical bond with churches of other denominations.

---
The core of our faith is the gospel of God's love for mankind as manifested in Jesus Christ. As a free church, we advocate the freedom and personal choice of faith for everyone.

---
We belong to the
→ Bund Evangelisch-Freikirchlicher Gemeinden in Deutschland K.d.ö.R. (BEFG) (Union of Evangelical Free Churches in Germany). We live our Christian faith in community, which is open to all and offers everyone the opportunity to develop their faith.

---
Together with churches of other denominations, we strive to be communities for our city. We are committed to ecumenism in the Gonsenheim district and throughout Mainz as part of various cooperative projects.
Our community is vibrant and diverse. We not only experience God in Sunday services, but in many other group activities as well. These are for all ages and take place in various settings – regardless of whether you are already deeply rooted in the faith or find yourself at the very beginning of your journey.
You can find an overview of these activities in our → Group Overview. Under → Regular Events, you will find a list of all dates. For anyone who missed the last sermon or would like to listen to sermons, you will find our audio archive at → Listening to Sermons.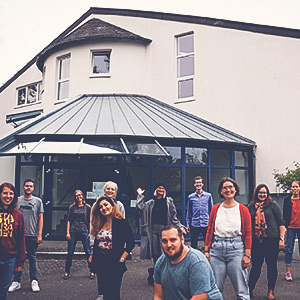 LISTEN TO SERMONS
Our live Sunday service will be broadcast on Sunday from 10:30 a.m. from the Kreuzkirche as a live stream - and can also be seen later. The live stream can be found via YouTube at → this link.
The sermons of the last Sundays in the listening version are available here: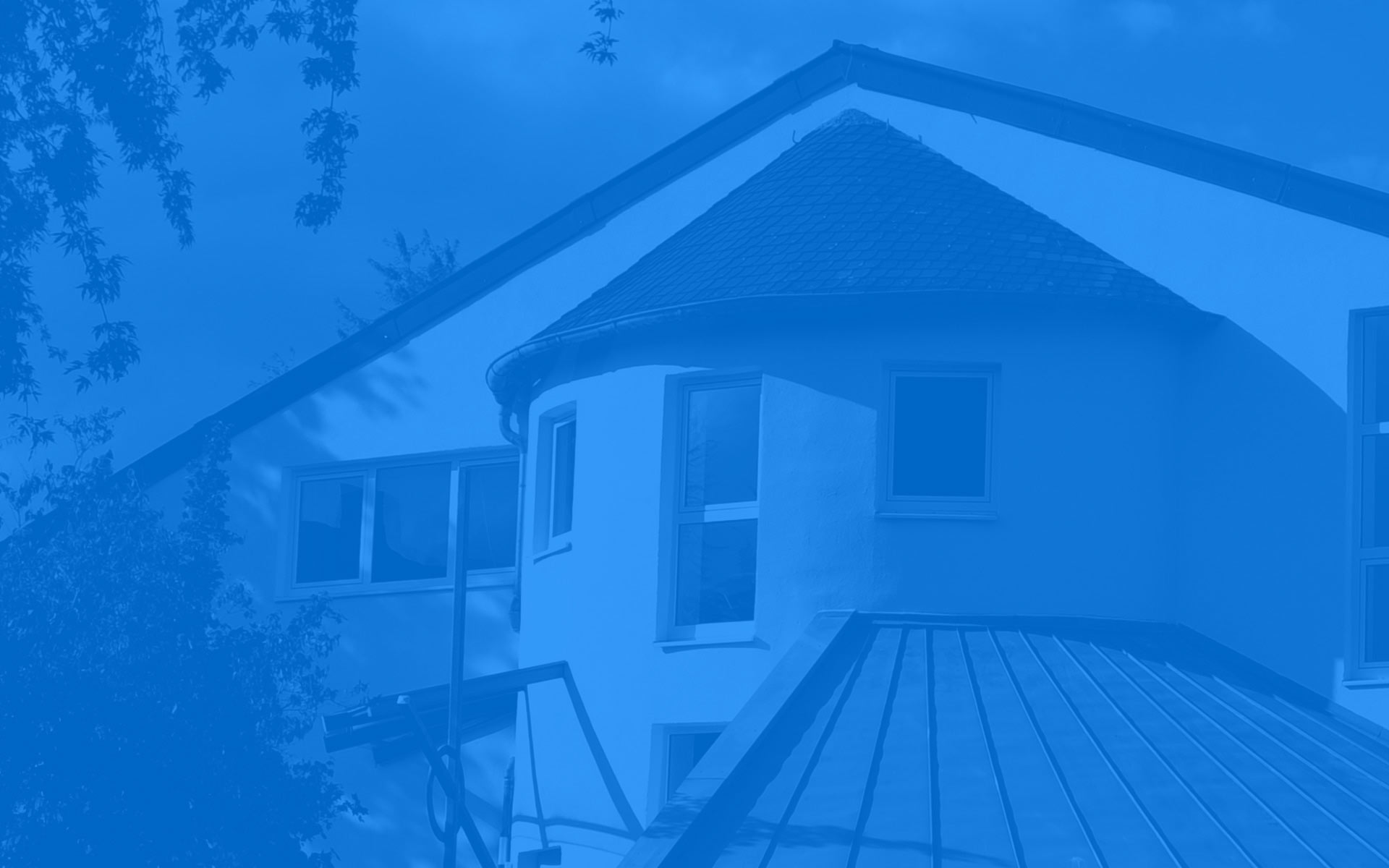 Regular Events at the Kreuzkirche
Offers
Day
Start
Sunday service (ger. / farsi – 1st Sun each month)
Sun
10.30 a.m.
Sunday service
Sun
10.30 a.m.
Alpha Course (farsi)
Sun
2 p.m.
Sunday Service (farsi)
Sun
3 p.m.
"Durchatmen" (every 6 weeks)
Sun
7 p.m.
Gymnastics (2-weekly)
Mon
2 p.m.
Dancing for the soul
Thur
7.30 p.m.
Café Schneckenhaus
Fri
6 p.m.
Youth Group "24/7"
Fri
7 p.m.

---
Karlsbader Straße 755122 Mainzinfo@kreuzkirche-mainz.de
Or give us a call:
+49(0)6131–6278761
---
Donations account:
IBAN: DE82550501200100021740